We buy ANY site large or small on any subject...
Get in touch with us if you want to sell your website. If you're not 100% sure whether you want to sell, you can get in touch via email or telephone to get a quote or find out more about the services we offer.
The process is simple and straight forward
.
FREE Website Appraisal.
Get a one-to-one
consultation with an expert today
The buying process is straight forward and we are here 5 days a week 9-6 to speak to by telephone on 020 8879 3340 or by email.
What We Buy
Old Sites, redundant site, out of business websites, 10 pages to 20,000!
Perhaps you've got a new website and you no longer need your old one. All previous logos, copyrighted and trademarked material will be removed when we reuse your website.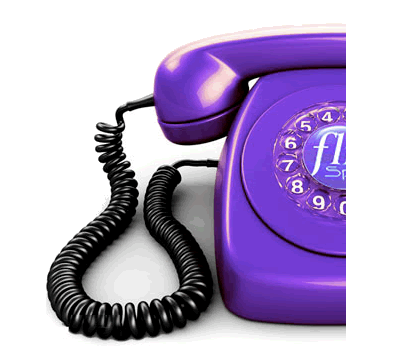 If you're going to get rid of your website, get in touch because it's very possible that we want it. At Vanilla Circus, we buy websites that you have finished with, whether it's with the domains or without.
It would be a shame for you to drop a website for nothing when we could pay you for it.
Vanilla Circus is a reputable, VAT-registered company and members of Nominet. We've worked within website development four years and involved in domains and websites for twelve years in total.
Sometimes there comes a time when you don't need a website or don't have the time to go on keeping a website up to date. Just as you might sell on an unused item of furniture or any other belonging, you can sell it in. Why not make money from it?